Contact:
President:
John M. Rogitz
Rogitz & Associates
4420 Hotel Circle Court
Suite 230
San Diego, CA 92108
Telephone: (619) 338-8075
john.m.rogitz@rogitz.com
www.rogitz.com
Vice President: Heather Moss Murray, Esq.
Board of Advisors Chair: Bob Gaglione, Esq..
Social Director: Anna Burnett, Esq.
Law Student Liaison: Phillip Mauriello, Jr.
Members at Large: Brent Kupfer, Esq.; Caroline Massey, Esq.; and Tom Reeve, Esq.; Ryan Darby, Esq.; Dominque Boley, Esq.; Joey Gonnella, Esq.; Mike Giorgino, Esq.
https://www.facebook.com/fedsocsd/
https://www.youtube.com/channel/UCqNPcf1C3btemmujMiWhxIA
https://calendar.google.com/calendar/embed?src=fedsocsd@gmail.com&ctz=America/Los_Angeles
San Diego Lawyers Chapter
California Western School of Law, Auditorium ( 3rd Floor)
350 Cedar Street
San Diego, CA 92101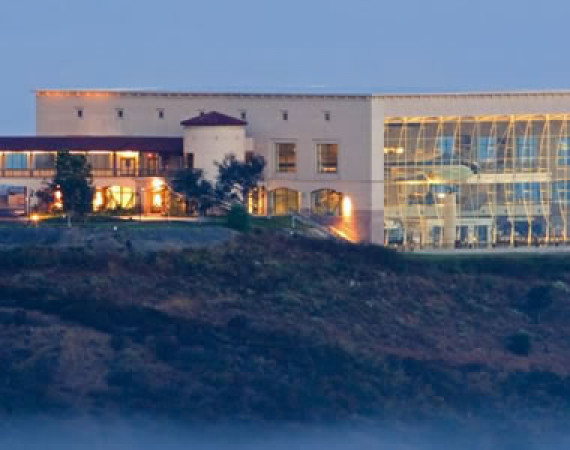 Ronald Reagan Presidential Library
40 Presidential Drive
Simi Valley, CA 93065