Murphy v. National Collegiate Athletic Association - Post-Decision SCOTUScast
SCOTUScast featuring Elbert Lin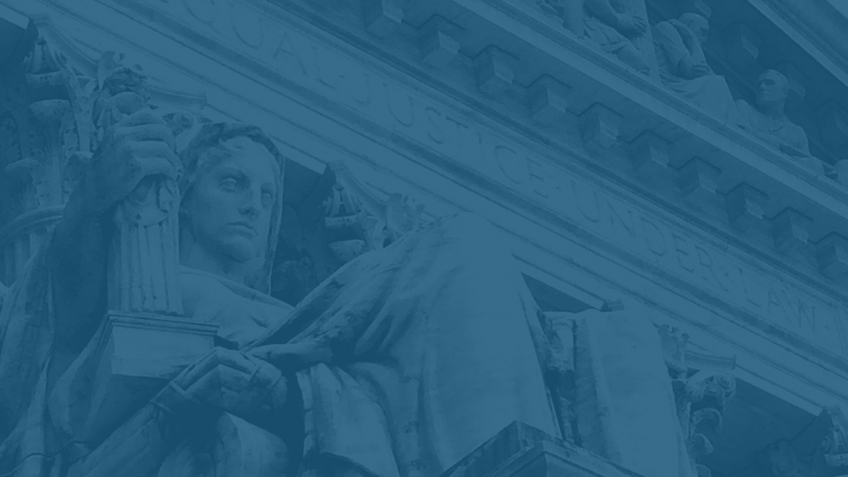 SCOTUScast
On May 14, 2018, the Supreme Court decided Murphy v. NCAA, a case involving a conflict between state-authorized sports gambling and a federal statute: the Professional and Amateur Sports Protection Act of 1992 (PASPA).
PASPA prohibits state-sanctioned gambling with respect to amateur and professional sporting events. Among other things, the statute allows sports leagues whose events are the subject of betting schemes to bring an action to enjoin any gambling. PASPA did except certain states from its prohibitions, including New Jersey--but only if New Jersey established its sports gambling scheme within one year of PASPA's enactment. New Jersey did not do so, and in fact prohibited sports gambling until a 2011 referendum amended the state constitution to allow it.
Thereafter, New Jersey enacted the 2012 Sports Wagering Act, which created a government-regulated sports betting scheme. Invoking PASPA, five sports leagues sued to enjoin the 2012 law. New Jersey countered that PASPA was unconstitutional under the federal anti-commandeering doctrine. The District Court deemed PASPA constitutional and enjoined implementation of the wagering law. The U.S. Court of Appeals for the Third Circuit affirmed, and the U.S. Supreme Court denied certiorari.
In 2014, New Jersey enacted a new gambling law which repealed certain restrictions on "the placements and acceptance of wagers" on sporting events so long as those events did not involve New Jersey collegiate teams (or other in-state collegiate sporting events). New Jersey contended that this law was admissible under PASPA because it did not actively authorize sports-betting. Once again sports leagues sued to enjoin the law as a violation of PASPA, and prevailed in federal district court. The Third Circuit, sitting en banc, again affirmed, holding that PASPA did not commandeer New Jersey in a way that ran afoul of the federal Constitution. The Supreme Court granted certiorari to address whether a federal statute that prohibits modification or repeal of state-law prohibitions on private conduct impermissibly commandeers the regulatory power of the states.
By a vote of 6-3, the Supreme Court reversed the judgment of the Third Circuit. In an opinion delivered by Justice Alito, the Court held that the provisions of PAPSA that prohibit state authorization and licensing of sports gambling schemes violate the Constitution's anticommandeering rule, and cannot be severed from the remainder of the statute, which collapses as a result.
Justice Alito's majority opinion was joined by the Chief Justice and Justices Kennedy, Thomas, Kagan, and Gorsuch. Justice Breyer joined to all except as to Part VI-B. Justice Thomas filed a concurring opinion. Justice Breyer filed an opinion concurring in part and dissenting in part. Justice Ginsburg filed a dissenting opinion, in which Justice Sotomayor joined, and in which Justice Breyer joined in part.
To discuss the case, we have Elbert Lin, Partner at Hunton & Williams, LLP.