The European Commission's Google Decision: Searching for Answers - Podcast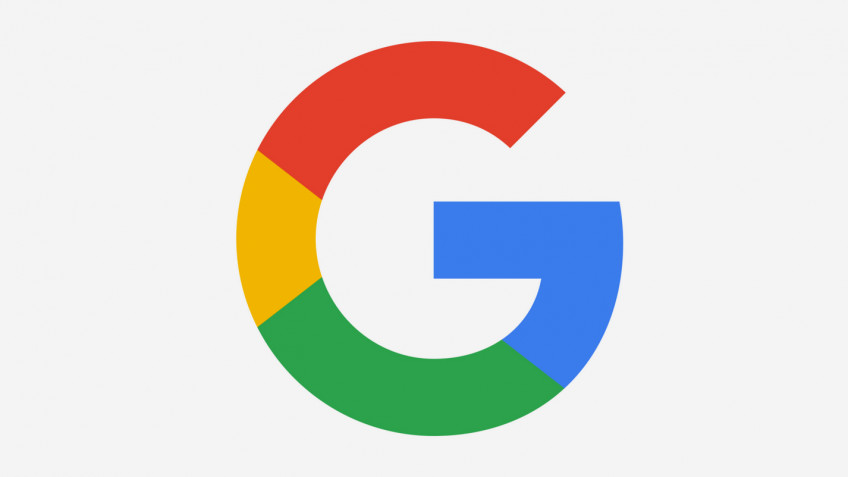 On June 27, the European Commission issued the long awaited opinion in its competition case against Google. The Commission held that Google had abused its dominant position as an Internet search engine by promoting its own comparison shopping service in search results and demoting those of competitors. In addition to imposing a fine of €2.42 billion ($2.7 billion) – the largest fine the E.U. has ever levied in an abuse of dominance case – the Commission ordered Google to correct the unlawful conduct within 90 days or face penalty payments up to 5% of the company's average daily worldwide turnover. This conduct component of the remedy potentially places the company under Commission oversight for years to come. In addition, Google is likely to face related civil actions in individual Member States brought by competitors – aided by the new E.U. Directive on Antitrust Damages Actions – alleging that their business has been hurt by Google's search practices.
The Commission's view of the case is in stark contrast to that of U.S. antitrust enforcers who, after thoroughly investigating much the same conduct, elected to take no action. What does the decision mean for the future of antitrust enforcement on both sides of the Atlantic? Does it suggest a move toward more aggressive enforcement in area of single firm conduct, particular in the tech sector? Is the Commission's approach a new one or does it reflect the re-emergence of "essential facilities" theories? Are U.S. and European antitrust enforcers now headed in different directions generally or is this case an outlier? Will the E.U.'s actions embolden other countries around the world?
Featuring:
James C. Cooper, Associate Professor of Law and Director, Program on Economics & Privacy, Antonin Scalia Law School, George Mason University
Jürgen Schindler, Partner, Allen & Overy (Belgium) LLP
Lawrence J. Spiwak, President, Phoenix Center for Advanced Legal and Economic Public Policy Studies
Moderator: John Delacourt, Vice President, Legal Affairs and Global Operations, Plasma Protein Therapeutics Association