Pulitzer Prize-winning journalist Charlie Savage is a Washington correspondent for the New York Times. Originally from Fort Wayne, Indiana, Savage graduated from Harvard College and earned a master's degree from Yale Law School as part of a Knight Foundation journalism fellowship. He lives in Arlington, Virginia, with his wife, Luiza Ch. Savage, the editorial director of events for Politico, and their children, William and Peter Savage.
Savage has been covering post-9/11 issues since 2003, when he was a reporter for the Miami Herald. While working for the Boston Globe, Savage received the Pulitzer Prize for National Reporting, the American Bar Association's Silver Gavel Award, and the Gerald R. Ford Prize for Distinguished Reporting on the Presidency. He has twice co-taught a seminar on national security and the Constitution at Georgetown University's political science department, and has been writing for the New York Times since 2008.
Savage's first book, Takeover, was a bestselling and award-winning account of the Bush-Cheney administration's efforts to expand presidential power, and was named one of the best books of 2007 by the Washington Post, Slate, and Esquire. His second book, Power Wars, an account of national-security legal policy in the Obama era.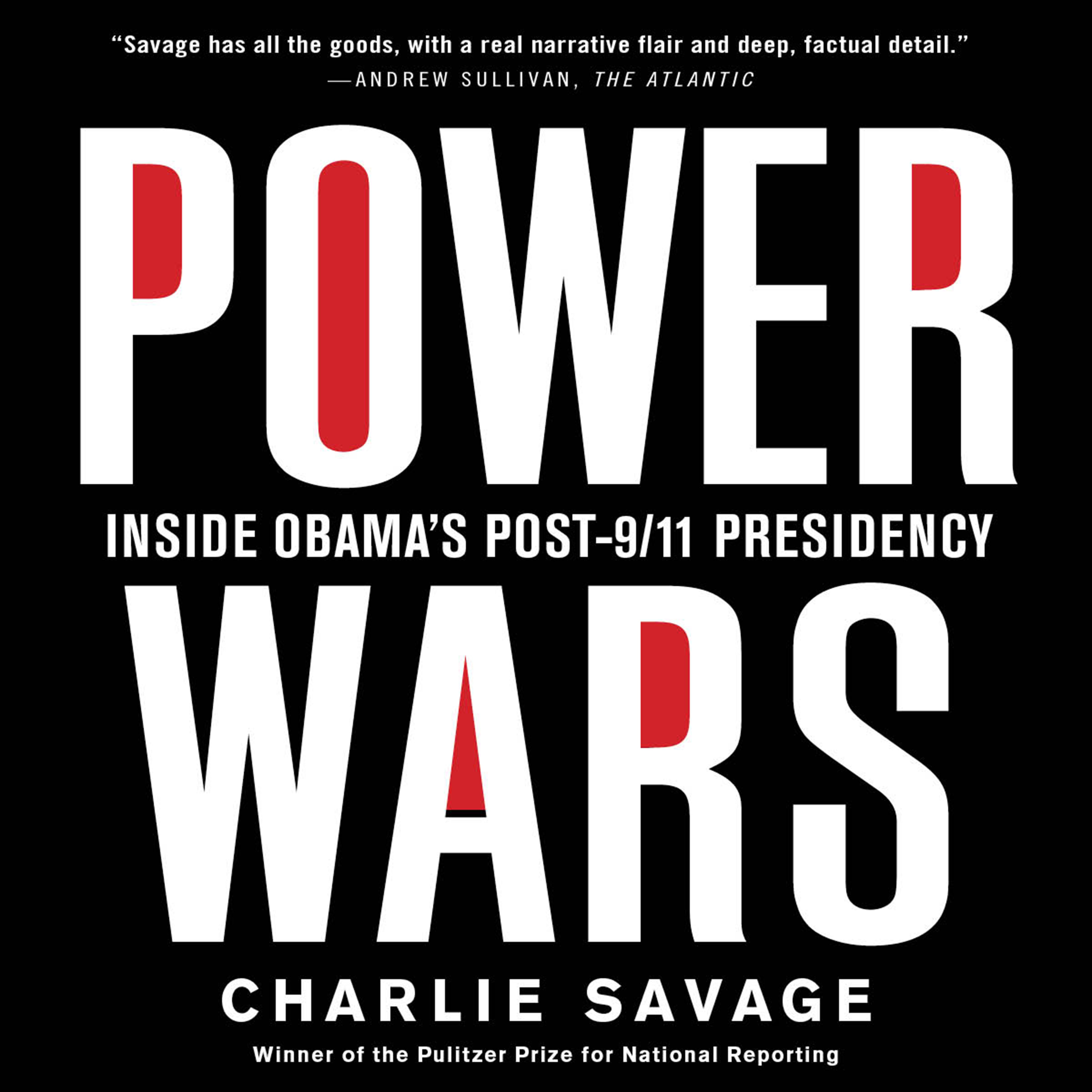 International & National Security Law Practice Group Podcast
Charlie Savage, the New York Times Pulitzer Prize winning journalist, has just released his new...