Eric Claeys is Professor of Law at Antonin Scalia Law School, George Mason University.  He has written extensively on the influence of principles of natural law and natural rights on American law, especially as such principles inform the law of torts, property, intellectual property, and takings.  Professor Claeys is a Member of the American Law Institute and a member of Princeton University's James Madison Society.  This upcoming spring, he will be a Visiting Professor at Harvard Law School.
George Mason Student Chapter
Antonin Scalia Law School
3301 Fairfax Dr
Arlington, VA 22201
Practice Groups Teleforum
Teleforum
Practice Groups Teleforum
The Political Theory of the American Founding: Natural Rights, Public Policy, and the Moral Conditions...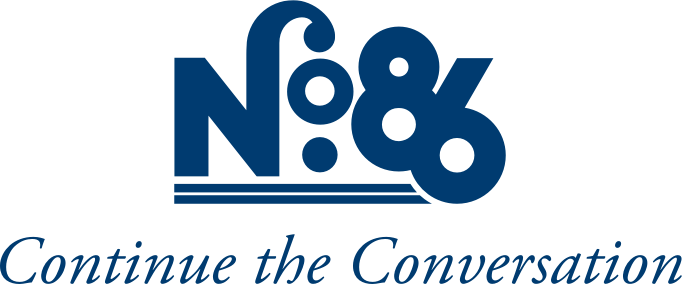 [Property]
What is a regulatory taking? This unit in the No. 86 course explores how the Takings Clause applies to disputes between property owners and regulators imposing...