Law Clerk, Senior Circuit Judge Warren L. Jones, U.S. Court of Appeals for the Fifth and Eleventh Circuits, Jacksonville, FL, 1981-82; Staff Attorney, U.S. District Court, Middle District of Florida, Jacksonville, FL, 1980-81.Bar Admissions:Georgia, 1980; New York, 1981; U.S. Supreme Court, 1983; District of Columbia, 1985 (admitted only in GA, NY & DC).Member:Federalist Society.Publications:"'Neutrality Agreements' and the Destruction of Employees' Section 7 Rights," ENGAGE, May 2005, at 101; Co-author, "Union Discipline and Employee Rights," monograph published by the Foundation (http://www.nrtw.org/RDA.htm).Reported Cases(partial listing):Lucas v. NLRB, 333 F.3d 927 (9th Cir. 2003);Penrod v. NLRB, 203 F.3d 41 (D.C. Cir. 2000);Production Workers v. NLRB, 161 F.3d 1047 (7th Cir. 1998);Food & Commercial Workers Local 951 v. Mulder, 31 F.3d 365 (6th Cir. 1994);NLRB v. Office Employees Local 2, 902 F.2d 1164 (4th Cir. 1990);Tierney v. City of Toledo, 917 F.2d 927 (6th Cir. 1990);Lowary v. Lexing­ton Local Board of Education, 902 F.2d 422 (6th Cir. 1990);Lowary v. Lexington Local Board of Education, 854 F.2d 131 (6th Cir. 1988);Tierney v. City of Toledo, 824 F.2d 1497 (6th Cir. 1987);Masiello v. US Airways, Inc., 113 F. Supp. 2d 870 (W.D.N.C. 2000);Jordan v. City of Bucyrus, 739 F. Supp. 1124 (1990),further proceedings, 754 F. Supp. 554 (N.D. Ohio 1991);Dana Corp., 341 N.L.R.B. No. 150, 2004 WL 1329345 (June 7, 2004);California Saw & Knife Works, 320 N.L.R.B. 224 (1995),enforced, 133 F.3d 1012 (7th Cir. 1998).
George­town University, LL.M., 1985; Emory University, J.D., with distinction, 1980
State University of New York at Stony Brook, B.A., Political Science & Urban Policy, 1977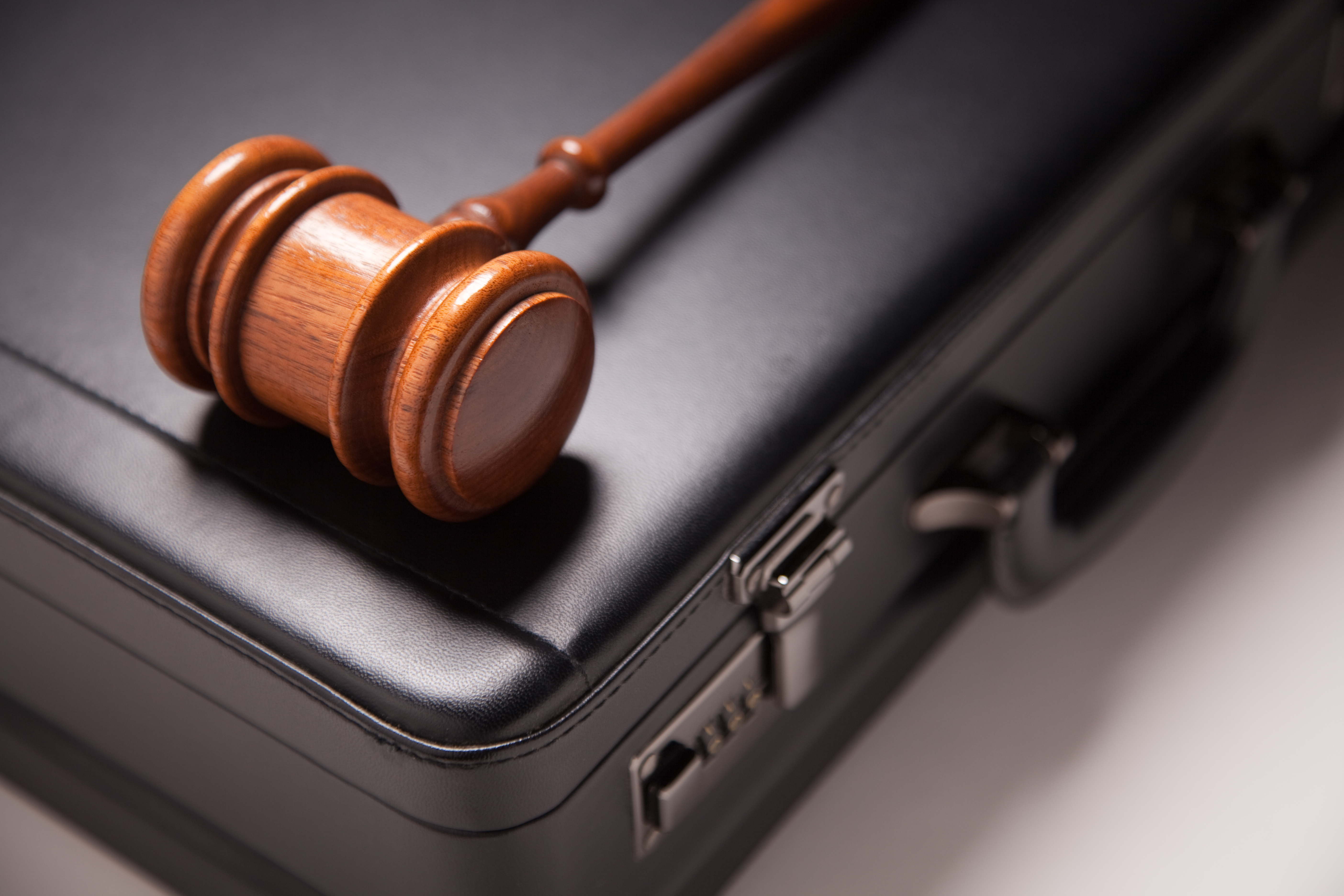 Illegitimate efforts to weaponize ethics pledges and make it impossible for President Trump's appointees to...