Jeffrey S. Sutton. Jeffrey S. Sutton sits on the United States Court of Appeals for the Sixth Circuit. Judge Sutton was a partner with the law firm of Jones Day Reavis & Pogue in Columbus, Ohio, and served as State Solicitor of the State of Ohio. He also served as a law clerk to the Honorable Lewis F. Powell, Jr. (Ret.), the Honorable Antonin Scalia and the Honorable Thomas J. Meskill.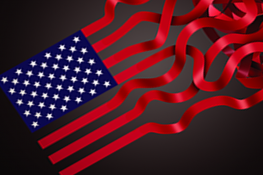 Administrative Agencies and the Regulatory State
The Mayflower Hotel
Washington, DC 20036
Inaugural Ohio Chapters Conference
State courts are often faced with cases raising arguments under state and federal law. If...