Justin Walker was born and raised in Louisville, Kentucky. After graduating from Duke University and Harvard Law School, he practiced appellate law in Washington, D.C., and clerked for Judge Brett Kavanaugh and Justice Anthony Kennedy. He taught as an adjunct professor at the Brandeis School of Law in 2014 before joining the faculty in 2015.
J.D., Harvard Law School
B.A. Duke Law School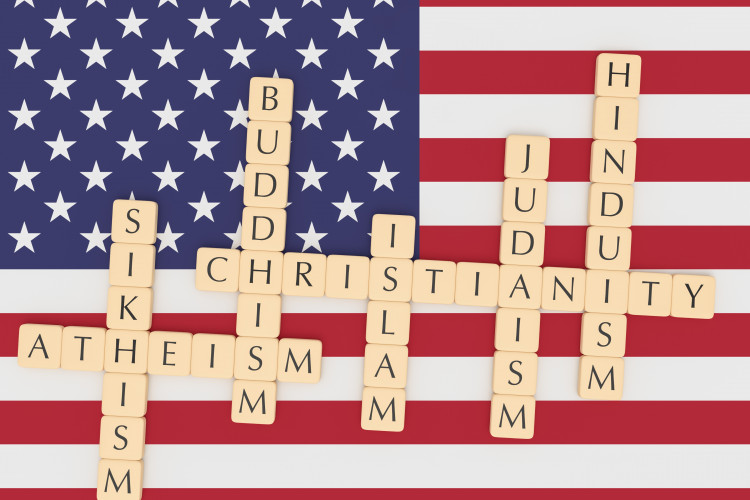 Religious Liberties Practice Group Teleforum
Teleforum
Vicenzo's 150 S 5th St
Louisville, Kentucky 40202
After Andrew McCabe's recent firing from the FBI, outraged pundits from across the political spectrum...
SCOTUScast 2-13-15 featuring Justin Walker
On January 13, 2015, the Supreme Court heard oral argument in Kellogg Brown & Root...