Orde Kittrie is a senior fellow at the Foundation for Defense of Democracies and professor of law at the Sandra Day O'Connor College of Law at Arizona State University. He is a leading expert on nonproliferation law and policy with a focus on Iran sanctions, and an expert on international law, particularly as it relates to the Middle East. Kittrie is author of Lawfare: Law as a Weapon of War (Oxford University Press, 2016), which describes how and why law is becoming an increasingly powerful and prevalent weapon of war, through examples of lawfare use by the U.S., China, Israel, the Palestinians, as well as non-governmental organizations and individuals.
Prior to entering academia, Prof. Kittrie served for eleven years at the Department of State, where he received the Department's Superior Honor Award and its Meritorious Honor Award. As the Department's lead nuclear affairs attorney, Prof. Kittrie helped negotiate five U.S.-Russia nuclear agreements and a UN treaty to combat nuclear terrorism. Prof. Kittrie also served as director of the department's Office of International Anti-Crime Programs, as the department's lead attorney for strategic trade controls, and as a lead attorney for public affairs and public diplomacy. He also served as Special Assistant to the Under Secretary of State for Economic, Business and Agricultural Affairs.
Prof. Kittrie has testified before various Senate and House committees, and served on a special National Academies of Science committee to make recommendations on preventing nuclear, chemical, and biological proliferation. He has also testified before several state legislatures regarding divestment and other legislation related to foreign affairs.
His work has been featured in leading outlets including The Wall Street Journal, Washington Post, and Foreign Affairs, and he has done on-air commentary for networks and stations including NBC, ABC, Fox, PBS, and Al Jazeera. He is also the author of numerous scholarly articles.
Prof. Kittrie has been a guest speaker of the International Atomic Energy Agency, NATO, various U.S. federal agencies, the British Foreign & Commonwealth Office, the Belgian Royal Military Academy, and the Royal Military College of Canada. He has also lectured at over a dozen universities including Harvard, Yale, Columbia University, Georgetown, Johns Hopkins, King's College London, and the University of Pennsylvania.
Prof. Kittrie is a graduate of the University of Michigan Law School, and a former Ford Foundation fellow in Egypt, Israel, Jordan, and Syria. Prior to law school, he served as press spokesman and legislative assistant to U.S. Congresswoman Connie Morella. He is a member of the Council on Foreign Relations.
- See more at: http://www.defenddemocracy.org/about-fdd/team-overview/orde-kittrie/#sthash.aVtyFegm.dpuf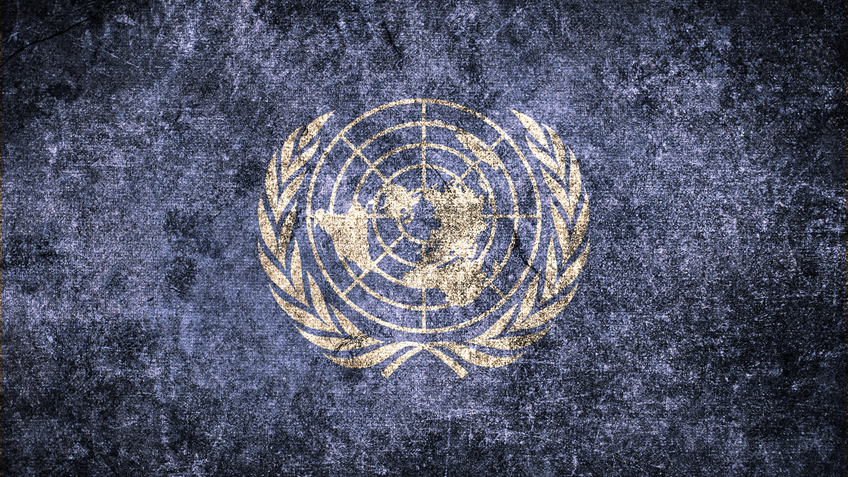 International & National Security Law Practice Group Podcast
Since the Obama administration abstained from the United Nations Security Council vote on Resolution 2334...