Richard Brookhiser has been writing about politicians, living and dead, for most of his life. His first article, on antiwar protests in his high school, was a cover story in National Review in 1970, when he was 15. He went to work for the magazine full time in 1977, and has been there ever since. In 1987, Rick began writing a column for The New York Observer, and he has written for many other magazines, from The Atlantic Monthly to Cosmopolitan, covering everything from the fall of Communism to Monica Lewinsky.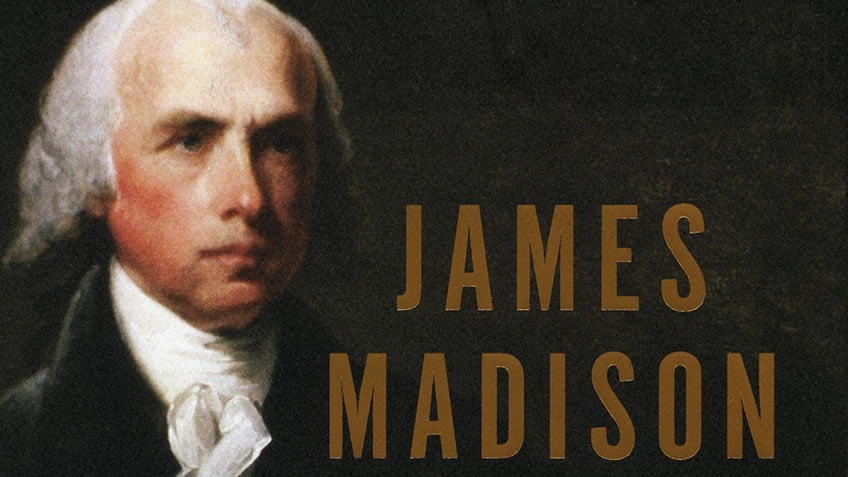 Practice Groups Podcast
Richard Brookhiser's book examines the life of America's fourth President, James Madison, including his role...