About
The mission of Federalist Society's Article I Initiative is to restore Congress to its rightful place in the Constitutional order. The Initiative is non-partisan; we aim to bring the left and the right together to ensure that the Constitutional balance leans heavily towards the institution which is meant to be most representative of the American people.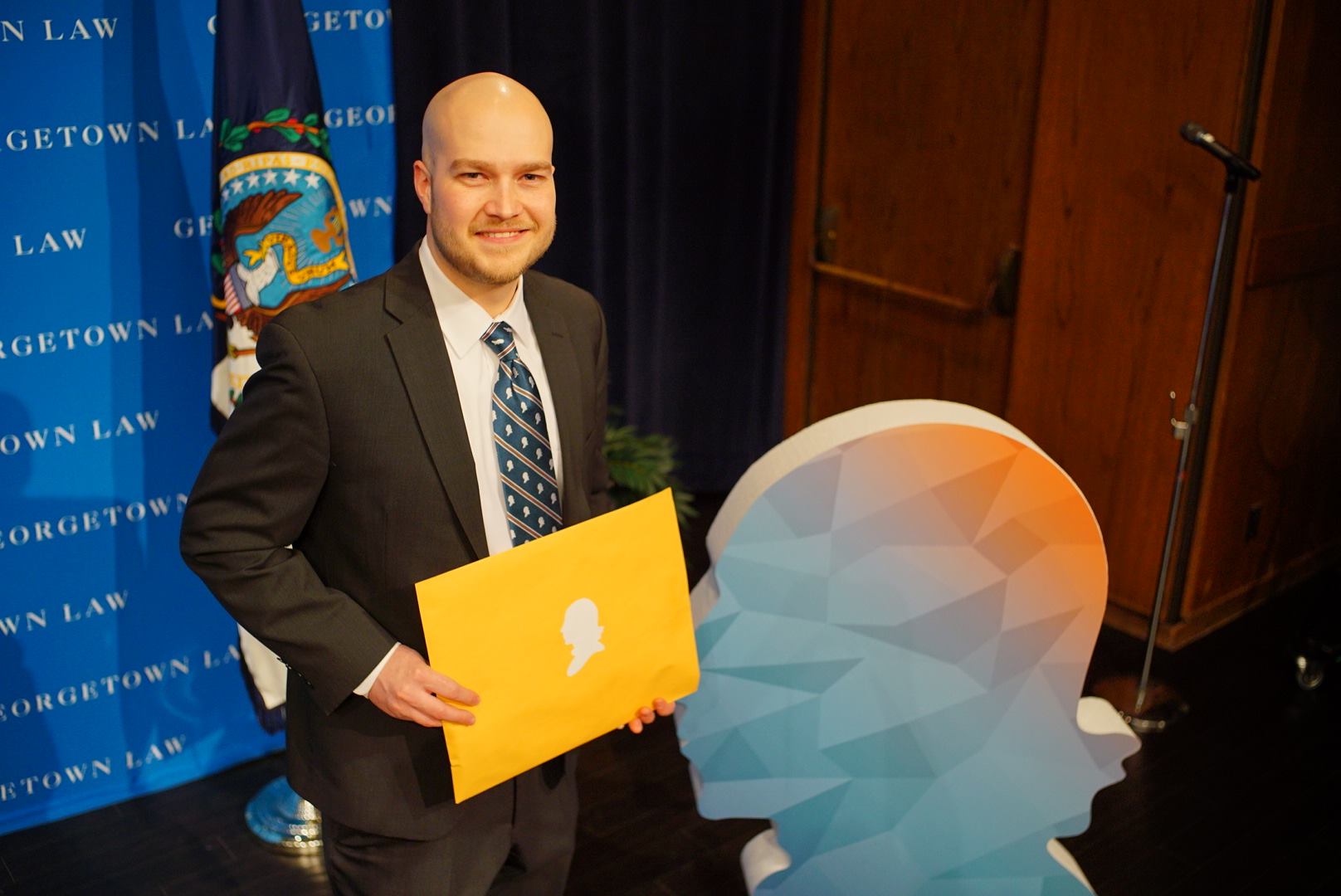 Congratulations to the winner of the Article I Inititiative Writing Contest, Joel Nolette! Click here or on the the picture to read the award-winning essay.
Click here or on the picture below to visit the full list of winners.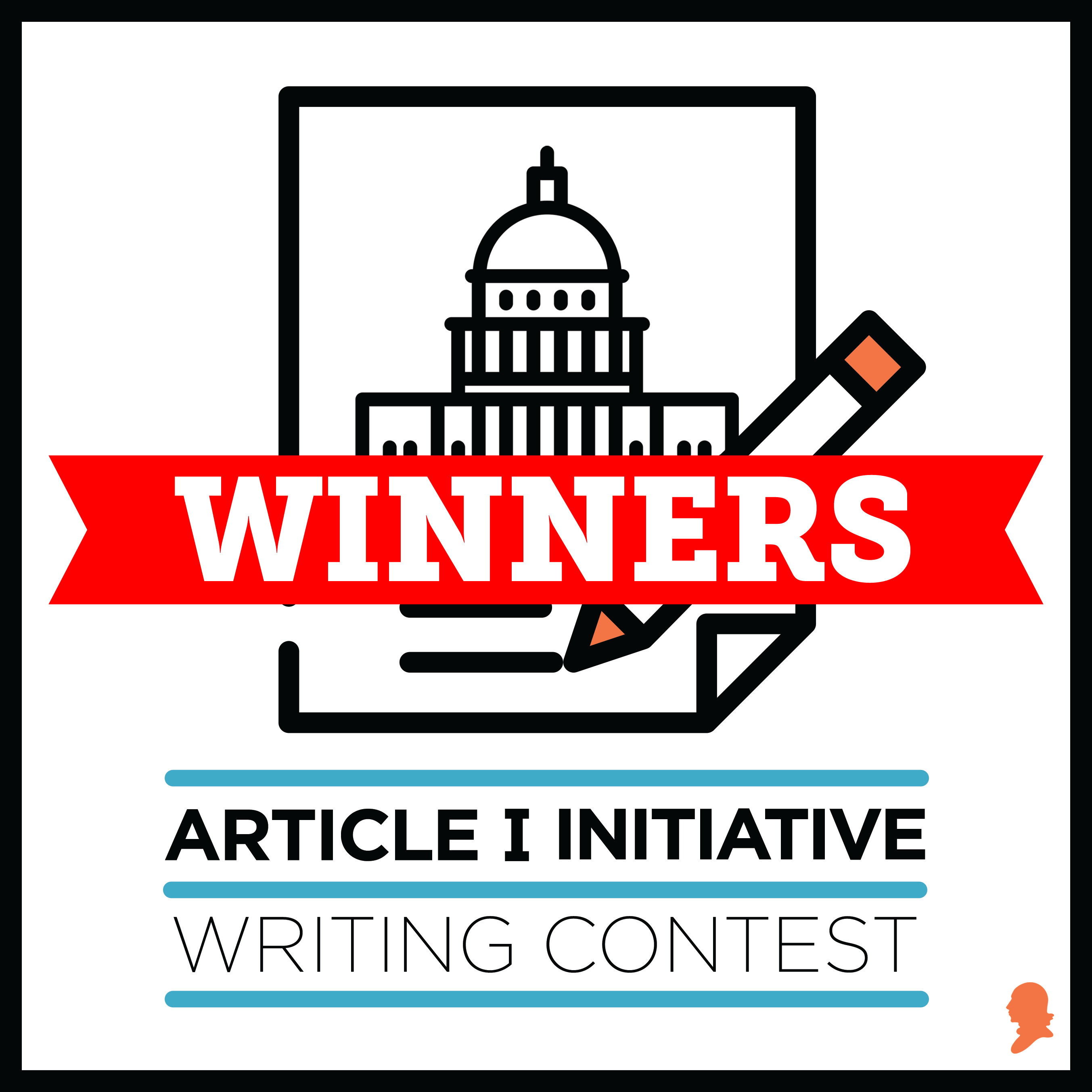 Featured
Federalist Society Review, Volume 19
Note from the Editor: In this article, Joel Nolette proposes an "administrative rule of lenity"...
The Partridge Inn Augusta
Augusta, GA 30904
| | |
| --- | --- |
| Speakers: | |
| Topics: | Article I Initiative |
| Sponsors: | |
Stanford Student Chapter
Stanford Law School
Stanford, CA 94305
Northern Illinois Student Chapter
Northern Illinois University College of Law
Dekalb, IL 60115
| | |
| --- | --- |
| Speakers: | |
| Topics: | Article I Initiative |
| Sponsors: | |
Topeka Lawyers Chapter
Old Supreme Court Room (Rm. 346-S) - Kansas State Capitol
Topeka, KS 66612
| | |
| --- | --- |
| Speakers: | |
| Topics: | Administrative Law & Regulation |
| Sponsors: | |
Summit Club (Renaissance Room)
Tulsa, OK 74119
| | |
| --- | --- |
| Speakers: | |
| Topics: | Administrative Law & Regulation |
| Sponsors: | |
Fordham Student Chapter
Fordham University School of Law
New York , NY 10023
| | |
| --- | --- |
| Speakers: | |
| Topics: | Article I Initiative |
| Sponsors: | |