About
The mission of Federalist Society's Article I Initiative is to restore Congress to its rightful place in the Constitutional order. The Initiative is non-partisan; we aim to bring the left and the right together to ensure that the Constitutional balance leans heavily towards the institution which is meant to be most representative of the American people.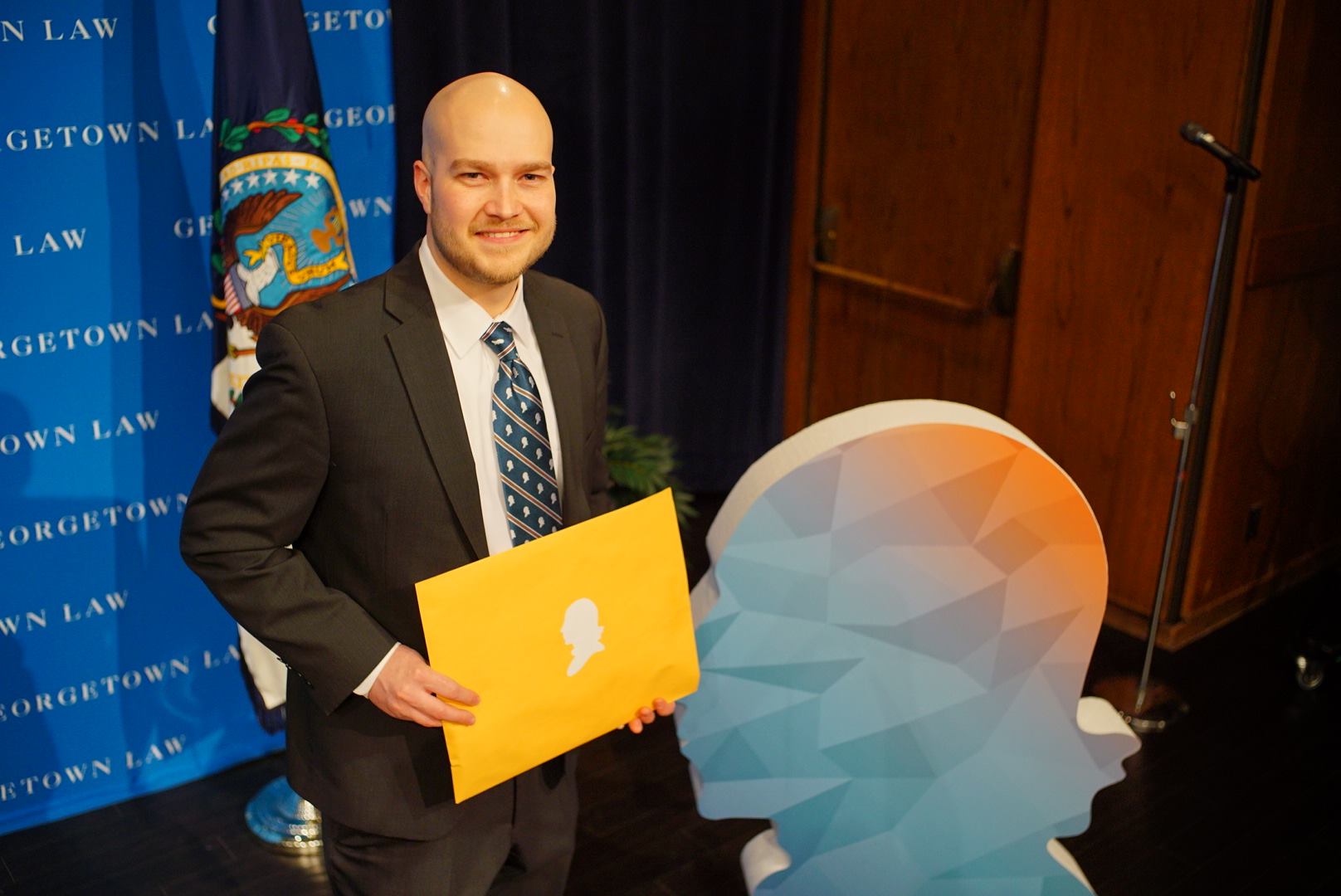 Congratulations to the winner of the Article I Inititiative Writing Contest, Joel Nolette! Click here or on the the picture to read the award-winning essay.
Click here or on the picture below to visit the full list of winners.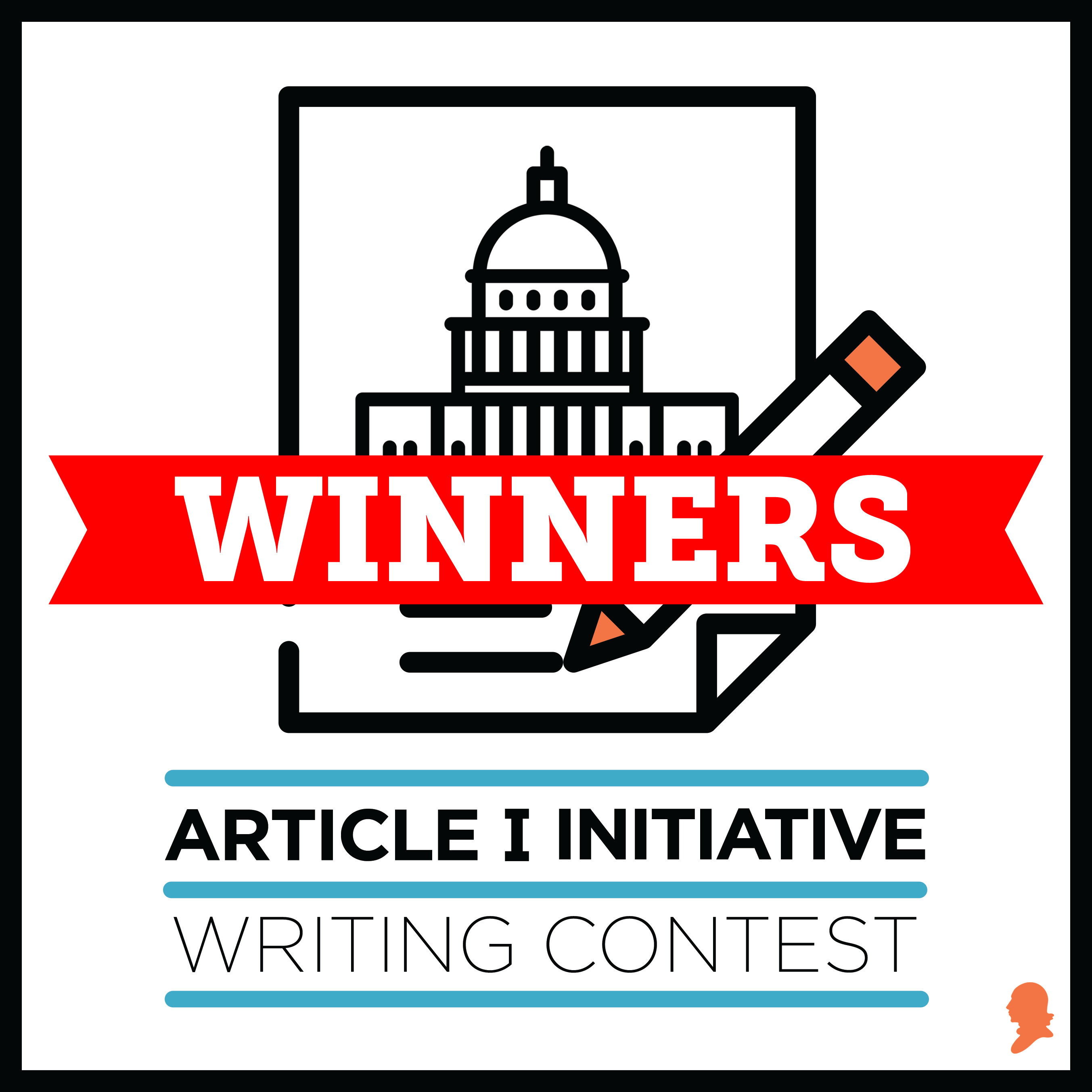 Featured
Short Video
A properly functioning legislature is imperative to maintaining a democratic-republic. In many ways, our modern...
Co-sponsored by the Federalism & Separation of Powers Practice Groups and the Article I Initiative
The Mayflower Hotel, Palm Court Ballroom
Washington, DC 20036
DC Young Lawyers Chapter
Jones Day
Washington, DC 20001
Madison Lawyers Chapter
Madison Concourse Hotel
Madison, WI 53703
Stanford Student Chapter
Stanford Law School
Stanford, CA 94305
Phoenix Lawyers Chapter
The Newton
Phoenix, AZ 85103
Northern Illinois Student Chapter
Northern Illinois University College of Law
Dekalb, IL 60115
Commentary
On March 29, Professor Michael McConnell, Professor Gillian Metzger, Professor Trevor Morrison, and Adam White joined...