About
The Federalist Society was born on the law school campuses of Harvard, Chicago, and Yale to provide a forum for debate and discussion. The Federalist Society's Student Division continues to be the premier ideas-driven student organization on over two hundred law school campuses nationwide. Many law school faculty and administrators have come to celebrate the Society for the high quality of discourse it brings to their campuses. Student Division programming fosters a network of conservative and libertarian students eager to challenge the legal establishment as lawyers, faculty, judges, and policy makers.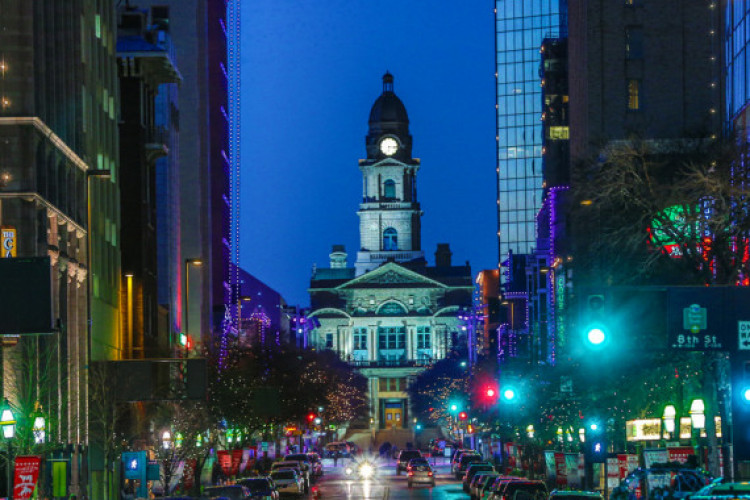 The Mayflower Hotel
Washington, DC 20036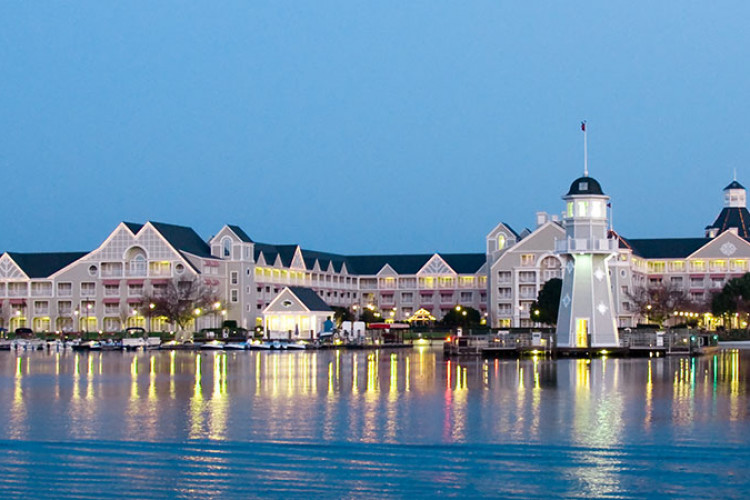 Disney's Yacht and Beach Club Resort
Lake Buena Vista, FL 32830
Regulatory Transparency Project & Capitol Hill Chapter Event
Capitol Hill Club
Washington, DC 20003
Capitol Hill Chapter Event
U.S. Capitol Visitor Center SVC 209-08
Washington, DC 20515
Stanford Student Chapter
Stanord Law School
Stanford, CA 94305
Commentary
The Federalist Society is excited to announce that the 38th National Student Symposium will be...