The Sixth Annual Executive Branch Review Conference will examine the increase in federal regulatory activity and the legal and practical considerations of regulatory reform. This daylong conference will feature plenary panels, addresses, and breakout panels.
The Conference will begin with an opening address by Office of Information and Regulatory Affairs Administrator Neomi Rao and end with a closing address by Senator Ben Sasse and a reception.
Opening Address: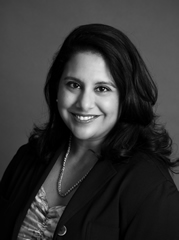 Hon. Neomi Rao
Administrator
Office of Information and Regulatory Reform


Panels discussing:
The Deregulatory Landscape
The Mechanics of Regulatory Reform
Administrative Cancelation of Patents: Regulatory Overreach at the Patent Office?
Legal Ethics in the Federal Government
Civil Service Reform
Litigation and Regulatory Reform
The Future of Net Neutrality
Disparate Impact
Closing Address: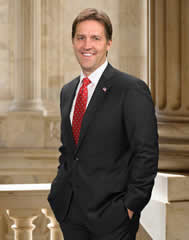 Hon. Ben Sasse
United States Senate


There is no cost to attend this event;
lunch and reception are included in registration.
Cost for Continuing Legal Education (CLE) credits is $50.