2018 Joseph Story Award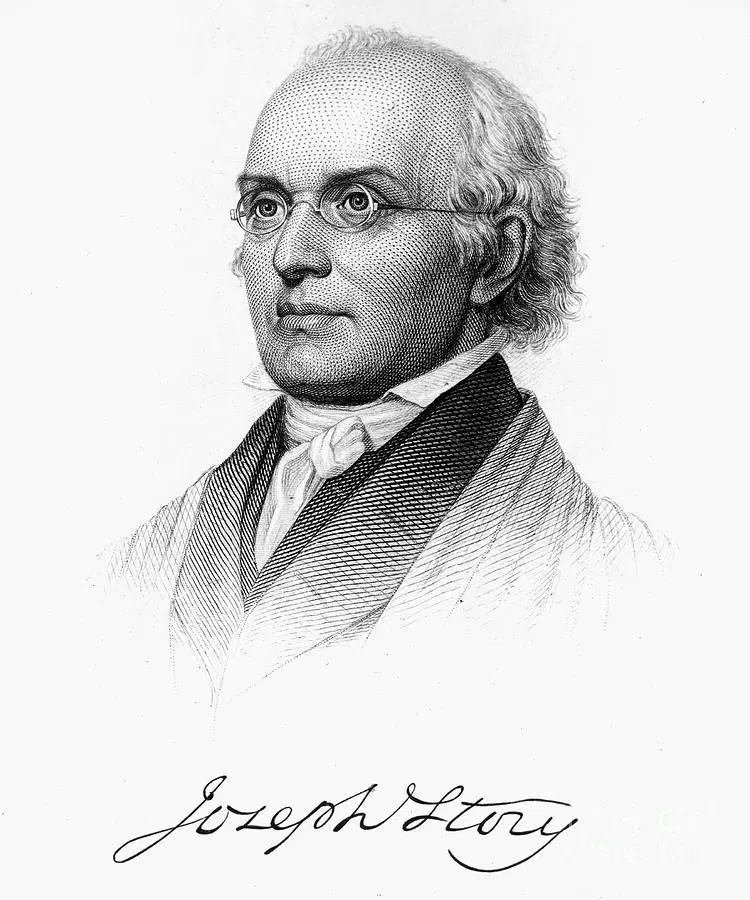 The Joseph Story Award is a new award for young legal academics. It is named for Joseph Story, who was appointed to the Supreme Court at the age of 32, served as the first Dane Professor of Law at Harvard, and wrote the Commentaries on the Constitution of the United States. It is the successor to the Paul M. Bator Award.
The Joseph Story Award will be given annually, starting in 2018, to a young academic (under 40) who has demonstrated excellence in legal scholarship, a commitment to teaching, a concern for students, and who has made a significant public impact in a manner that advances the rule of law in a free society. This award will be presented during the Federalist Society's Annual Student Symposium.
Nominations for the 2018 Joseph Story Award are no longer being accepted.