Article I Writing Contest
Article I Initiative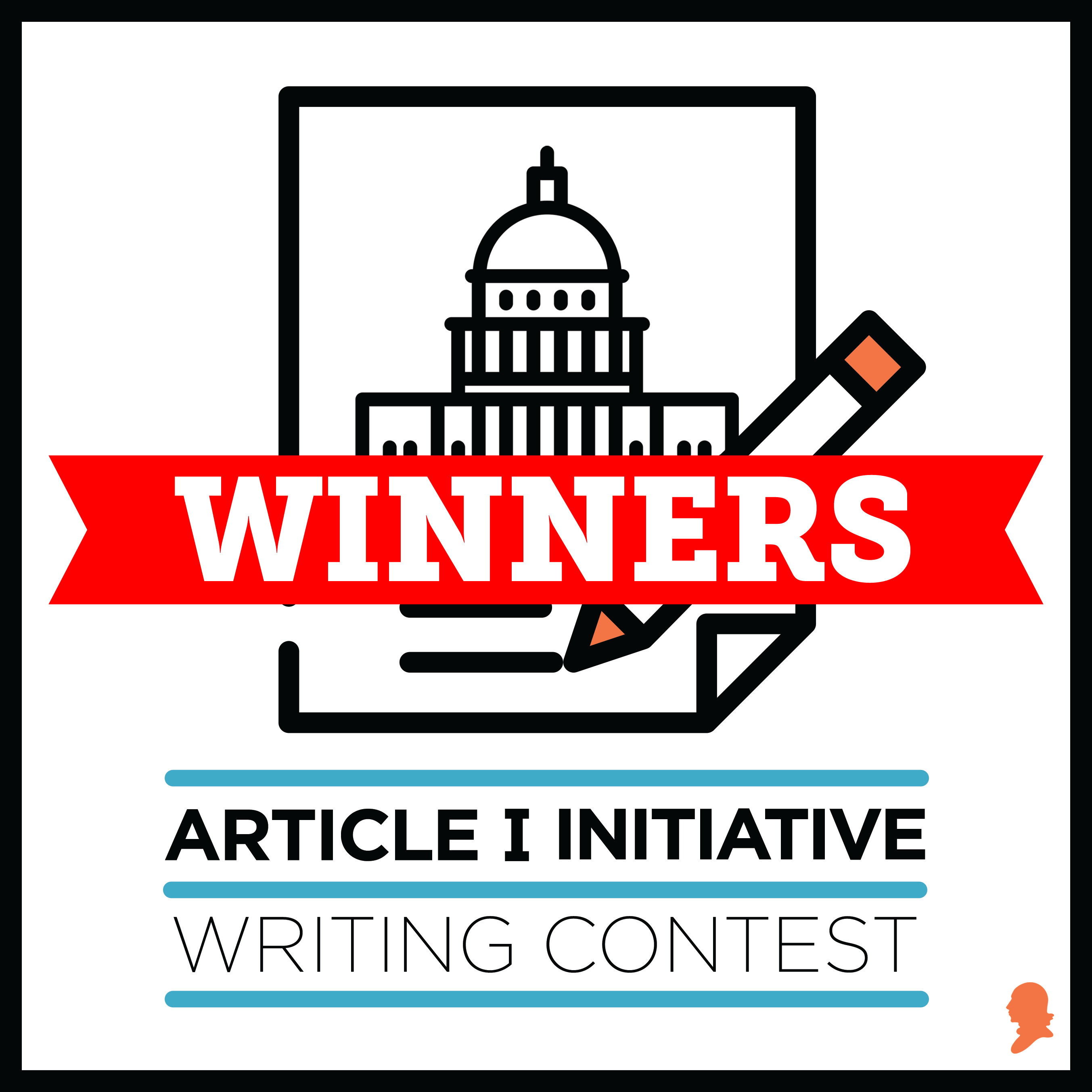 Contest Description
Purpose: To engage new thought and discussion about the proper role of the Congress.
Topic: Restoring the Constitutional Congress
Our Article I Writing Contest Judges Prof. Lillian BeVier, Hon. C. Boyden Gray, and Hon. Chris DeMuth completed a blind review of the submitted essays addressing the topic above. After careful consideration and discussion, the papers written by the following contestants were chosen as the winners.
Contest Results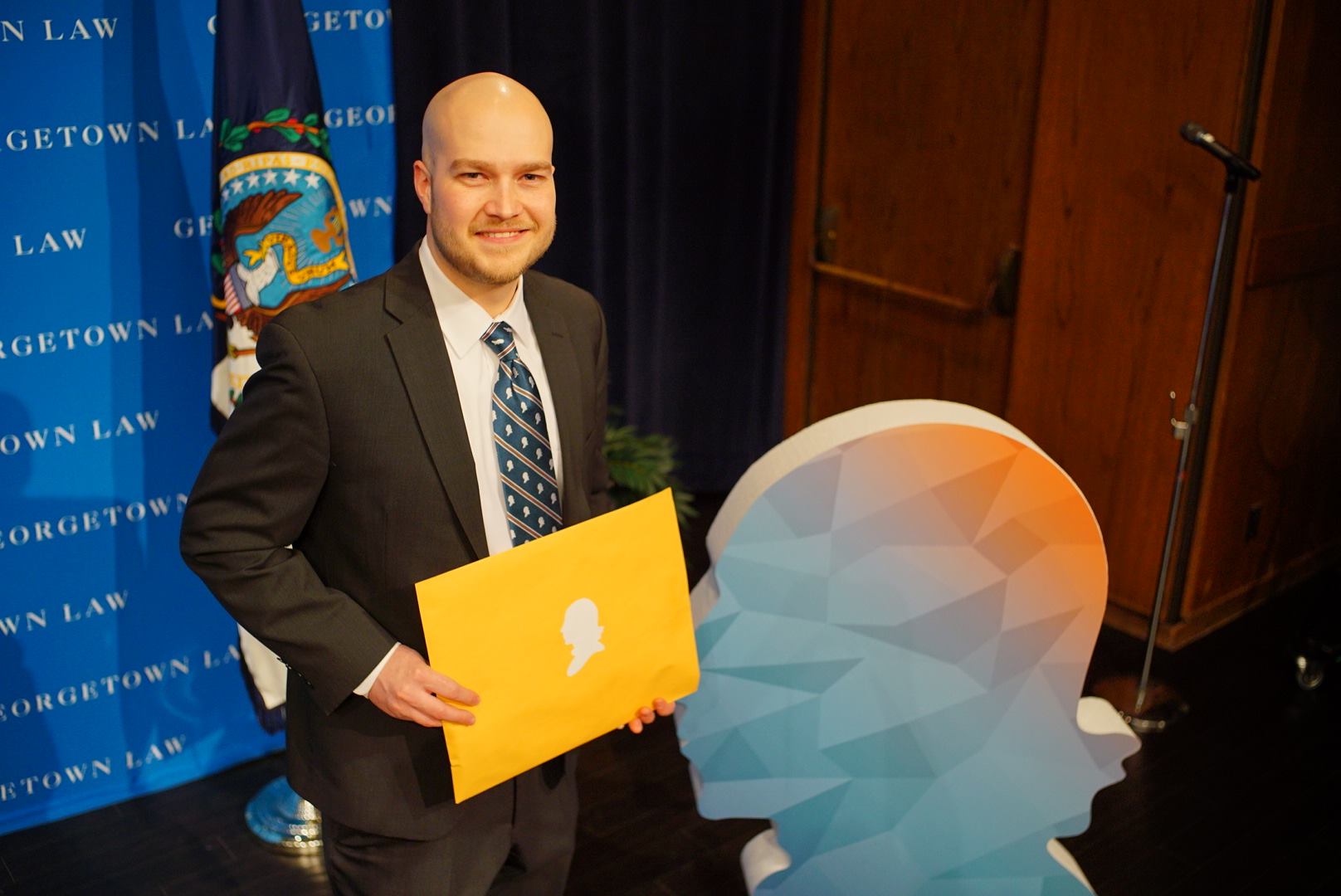 FIRST PLACE - Joel S. Nolette
"Towards an Administrative Rule of Lenity: Restoring the Constitutional Congress by Reforming Statutory Interpretation"
RUNNER UP - Sergio Vazquez
HONORABLE MENTION - Ezra S. Greenberg
HONORABLE MENTION - Brandon Wong